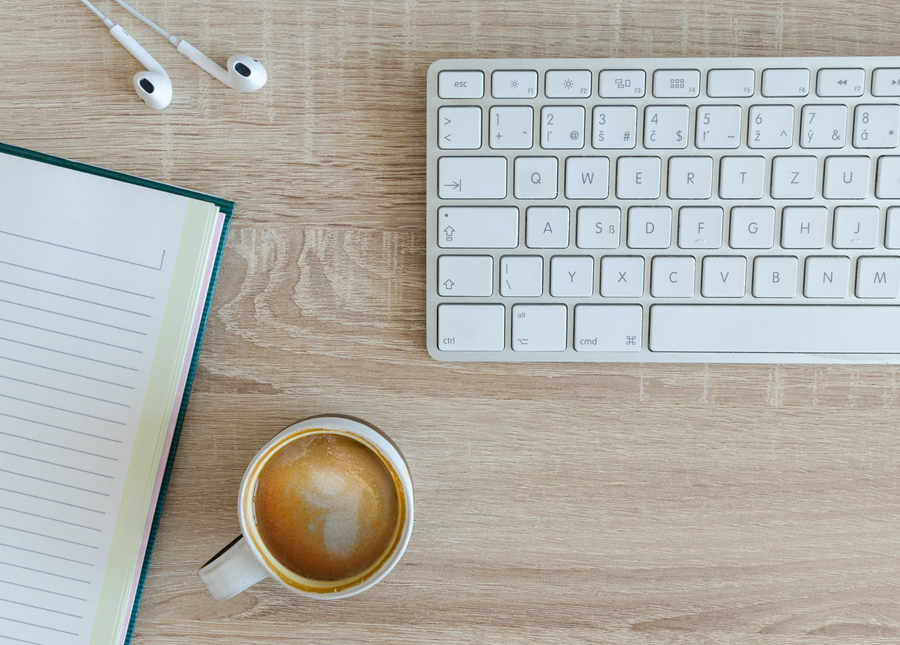 5 Ways To Wrap Up Blog Posts Like a PRO

Did you know that without a powerful end to your article, all the hard work that you've put into the title, introduction, and body is considered wasted? This makes sense because often conclusions are the parts of your posts where your readers take the most actions. It's the best place to build your community.
Admittedly, a well-written and informative post compels your readers to come back for more but, it's the space after your last sentence that helps you to grow your following and tempts people to comment or share your article.
So, it's really important to know the best ways to wrap up blog posts strongly. However, before moving forward, you must follow some practices when writing a conclusion.
Keep it short and sweet.
Start your conclusion with an H2 tag mentioning – "Conclusion", "Takeaway", "Final Thoughts", etc.
Summarize the main points especially if you've written a long post.
Don't add any images.
Now let's move to the "How-to" part.

5 Ways To Wrap Up Blog Posts Like a PRO
1. Include links to the related resources
After you've summarized your key points, you can add a list of related and useful resources that you think your readers might like to read. This doesn't necessarily have to be an internal resource you can link to an external resource as well (books, blogs, case studies, newspaper articles, etc).
But, consider linking internally more because this helps you in two ways:
You can go like this,
If you enjoyed reading this article, you might also enjoy reading these posts inspired by the XYZ topic.

2. Ask questions
If you want some genuine comments on your blog post then always ask questions in conclusion. It is always easier for readers to drop a comment when it's clear what they should comment on. But, don't ask too many, one or two are usually enough.
You can go like this:
What is your main struggle with the XYZ topic?
Do you have any other useful tips for the said topic?
Are you thinking to implement any of these strategies, if yes, why?
Do let me know in the comments.
3. Ask them to share your article
Having social media sharing buttons at the bottom is great but, if you don't remind the readers to take action, they probably won't do it.
You can go like this:
I really hope that you found some valuable information from this piece. If yes then, do spread it by emailing it to your friends, or share it on (XYZ social media platforms), I'd be so grateful. Thank you!
4. Encourage them to take action
This is an excellent way to engage your readers. Let's say you've written an article about baking a cake. So in your conclusion, you can write something like this "And now it's your turn! Tag me in your cake photos so I can see how it turned out!"
You can also repost their story and photos on your social media handles after taking their permission.
5. Promote your services/products

This works best if your post is written on a similar topic. For instance, if you've written an article that inspires your readers to make healthier lifestyle choices and you've got an e-course, e-book, or one-on-one coaching service that can help them to take action then, you must promote it in conclusion
You can go like this,
Lastly, if you feel you need some more help then, check out my XYZ product/service for more detailed and guided information.
Or
If you're offering some coaching or counseling then, you can attach a contact form.
I hope that this article was helpful to help you find ways to wrap up blog posts in the best way. If yes then, I would love to know which of these ways you found interesting and are planning to use it in your next blog post? Drop your answers in the comments.
Read next: