The Best Way To Save Your Travel Memories
The entire reason I started traveling was to see the world and make memories. I love how different parts of the world open your eyes to new things and experiences. Not only does it open my eyes but it also opens my heart and mind. I leave a little piece of my heart everywhere I go.
Sharing my travels online with all of you lovelies in hopes to inspire you to travel more is definitely gratifying. I also love to have a conversation starter in my home and keep all of my memories close. I print out, blow up, and create photo books with all my travel photos to keep around my house because they make me so happy. Not only does it keep my travels organized, but I love having my trips displayed around my home. Plus, there's always something to talk about or share when my family and friends come over.
I definitely recommend saving your travels in a Mixbook. I keep mine on my coffee table. If you have a ton of photos you can do one for each trip or you can create separate ones for 2017 travels or summer travels etc. Print out the one of a kind photos in a large poster size or 8×10 to decorate your walls! You can even create a travel gallery wall. Those always make me smile. I have one next to a scratch off map that keeps track of all the places I've been.
The great thing about mixbook, is that they offer customized layouts and fun add ons like online scrapbooking to personalize your photobook. Their travel layouts are perfect, so you can basically drag and drop your photos. You can even change the layouts around, add more pages, change the size, and so much more. The website makes it simple but you are still able to show your creativity. They just came out with a California Dreaming Mixbook that has me itching to go on a California coast road trip!
Obviously you can create a variety of mixbooks like baby albums, family photos, wedding books, etc. but I love to commemorate my travels! Because I eloped to France, I created a wedding album Mixbook of our ceremony in France plus a few honeymoon travel photos we took as a gift to our families since they couldn't be there with us.  We left one page in the front blank and wrote a sweet handwritten note for each person in them. They make perfect gifts for your family, friends, and travel companions!
I've since created a Mixbook of my Hawaii trip and my 2017 Summer Travels and I couldn't be more obsessed!
Click here to create your own travel mixbook!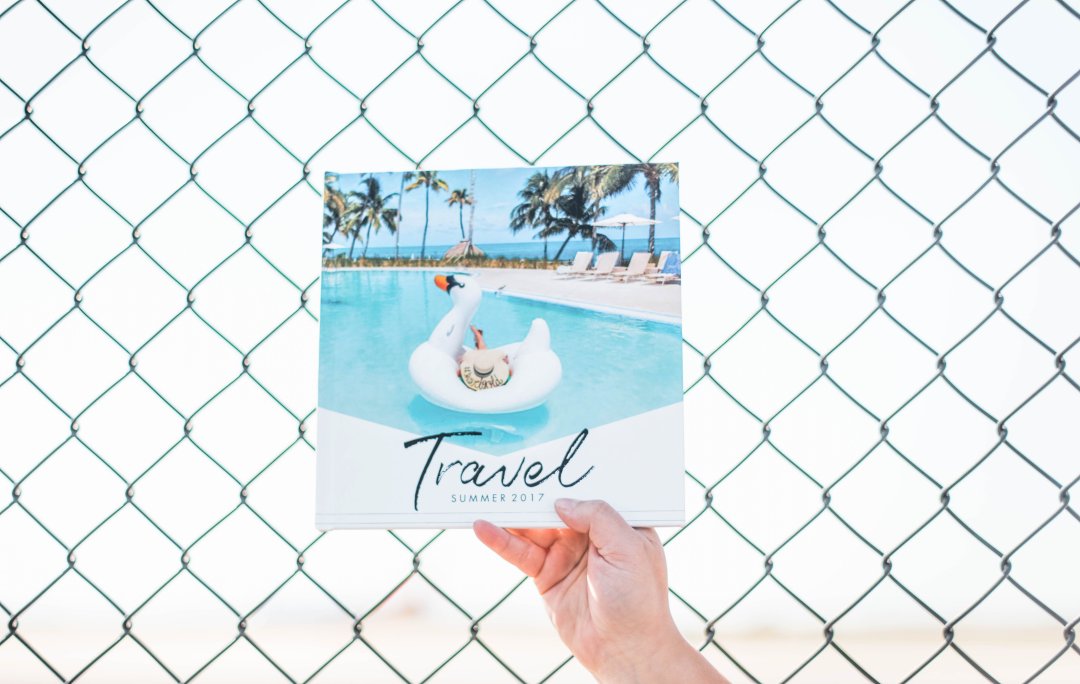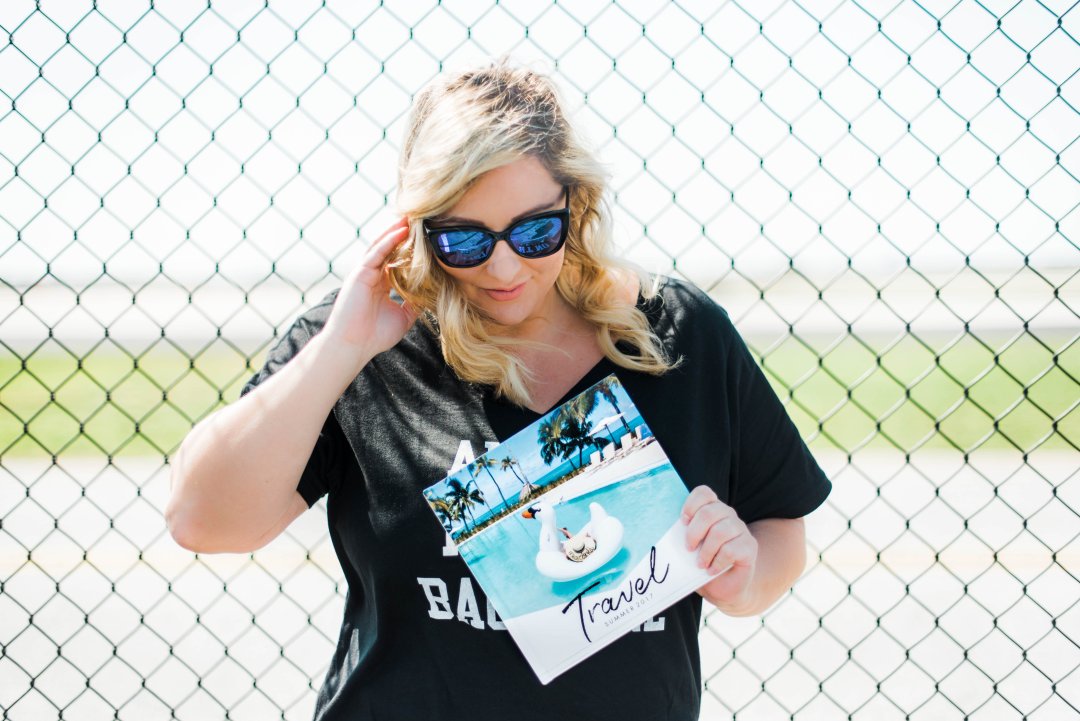 *Big thanks to Mixbook for sponsoring this post! All opinions are my own.