24 Photos To Inspire You To Visit South Africa
I recently got the chance to explore South Africa from the beach to the bush with Kiersten from The Blonde Abroad and it was epic. South Africa is a beautiful place and the trip itself was wild! We toured around Cape Town visiting Bo'Kaap, St.James Beach Huts, taking in the views from above in a helicopter and table mountain. We shopped around The Water Shed and at The Biscuit Mill. Oh my gosh I spent so much money there. We even had the most beautiful beach picnic at sunset on Clifton Beach 2. Next we headed to the Gondwana Game Reserve to go on an African Safari. Check that off the bucket list. Seeing the Big 5 was incredible. Then we headed to Stellenbosch to The Boschendal Estate. Wines in South Africa are no joke y'all. The best wines I drank there were only $15. I mean could you ask for anything more. Great wines at a great price. We sipped Champagne, rode horseback to breakfast, went on garden walks, sat around the pool, and ate every meal with farm to table fresh food. If that didn't do it then check out these pictures from my trip!
24 Photos To Inspire You To Visit South Africa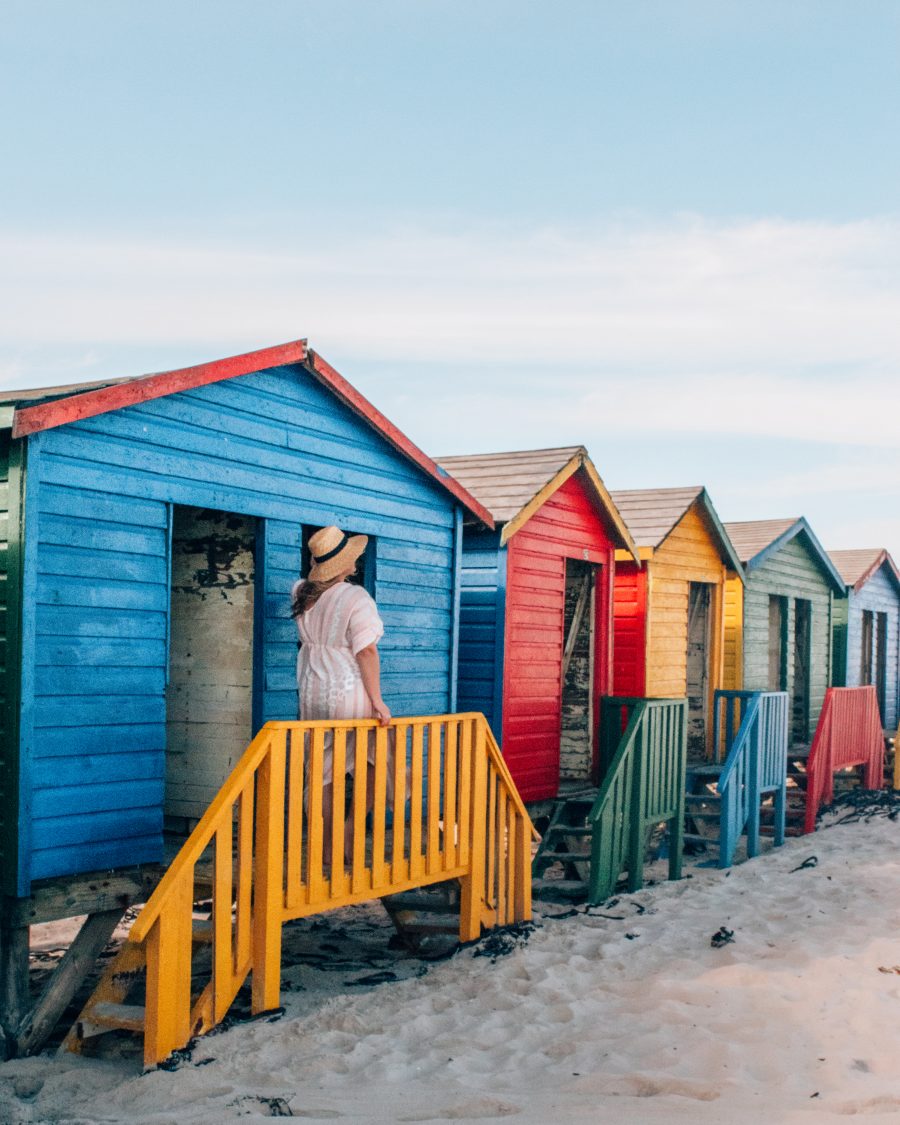 If you want to tour South Africa and maybe learn something about blogging or photography. I recommend going with TBA Escapes! Make sure to mention Verbal Gold Blog on your application!
Read Next: