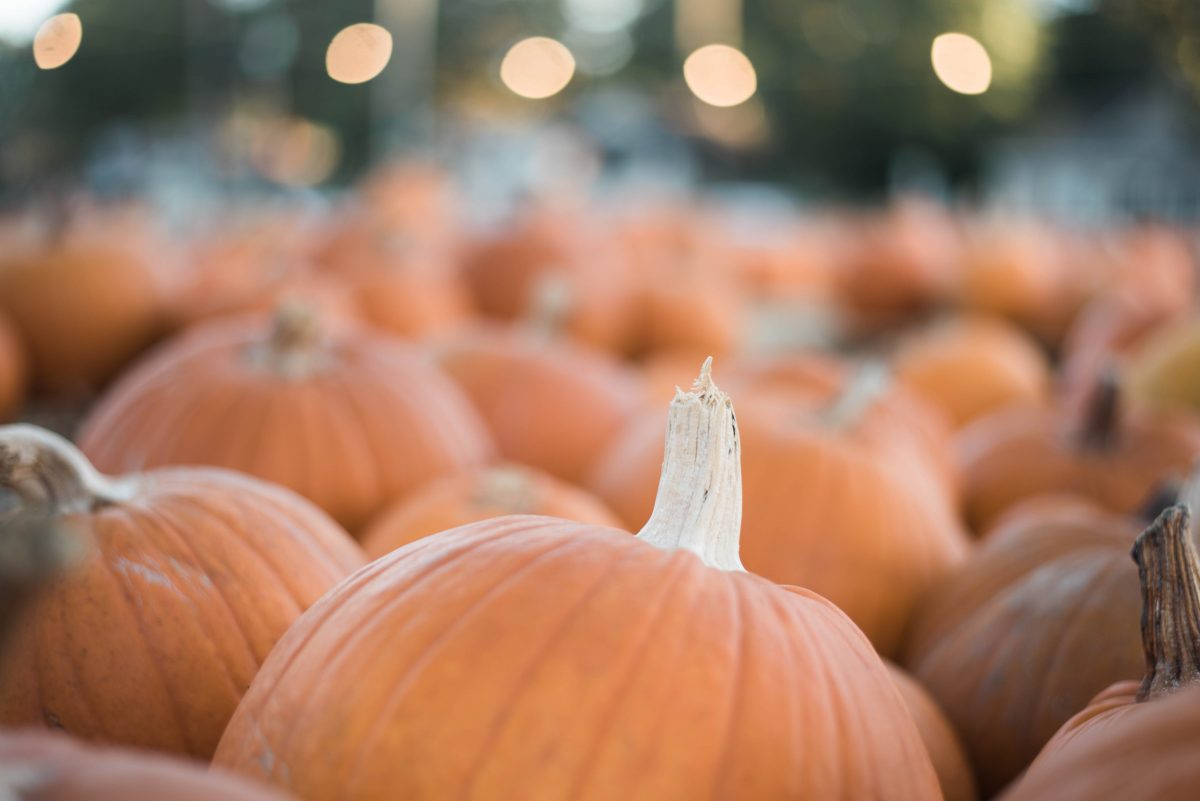 13 Must Watch Movies in October + Free October Stock Photos
Okay VGBsquad, it's Fall….finally!! And we're loving every minute.  We love October; we're pumpkin carving, candy buying, PSL drinking, yoga pant wearing, decorating, and of course snuggling up on the couch with a comfy blanket and the vgbdogs to watch our favorite movies! One of my favorite Halloween pastimes is cuddling with boo and watching movies that give me the chills. Something about Halloween that makes the holiday movies that much scarier! 13 is my lucky number so I knew I had to publish this post today!
Because I know you feel the same way, I've put together a list of our 13 Must Watch Movies to watch in October!
Hocus pocus
The craft
Scream (all of them)
Halloween (yes, all of them)
Nightmare on Elm St (all of them)

Friday the 13th

(again, all of them)
Paranormal activity (yet again, all of them)
It (OMG Clowns)
Poltergeist
Casper
Cabin in the woods
Saw
13 Ghosts
Let's be honest the scariest movie is "It" although it may not be Halloween themed it's just f"ing terrifying to think about that scary clown.
After waking up all night because of nightmares of Pennywise. I just want to get back to the spooks of Halloween and watch that psychotic Michael Myers defy death 10 to 20 times while trying to kill Laurie.
I don't know who your favorite Halloween Villian might be but the good news is that all of these movies have remake after remake. We recommend DVRing everything possible (like days, sometimes weeks ahead) in order to lock down your fave movies for date night. Make sure you pair scary movie night with some of our great fall recipes for your movie marathons and nights in!
Get Your FREE Fall Pumpkin Photos Below
Because we love October so much our lovely photographer Jennifer Oetting Photography put together some amazing fall pumpkin stock photos for y'all to use… FOR FREE!! If you use them #VGBsquad because we'd love to see and share!  If you love these as much as we do all we ask is that you share!

Tweet: Love these free fall pumpkin #stockphotos from @verbalgoldblog & #jenniferoettingphotography Get yours: https://ctt.ec/edh90+ #vgbsquad