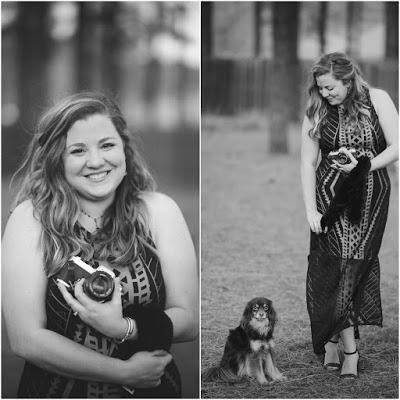 They call me Mrs. Dooleyface
 
Hello! My name is Jennifer and I am a photographer currently living in Montgomery, AL by way of Birmingham.  I spend about half my time traveling for work- most of which is back and forth shooting in Birmingham. It's cool with me because I'm so in love with both cities and want to eat all the foods, drink all the wines and beers, and photograph all the cool people that they both have to offer! I was so pumped when Ady (sorority sister, bad ass, boss lady) gave me the opportunity to write and photograph lots of awesomeness for Verbal Gold Blog! Alabama tends to get a bad rap (sometimes for very just reasons) but there are so many amazing creative and innovative people here (and TONS of bomb ass food and beer)! I would love to be able to help share some of that with people who may not know it exists.  I promise we have indoor plumbing and the Internet and we EVEN have a Saks (shocking I know).


Besides photography, (and food-not sure if I mentioned food or beer yet) I have a passion for art, fashion, trash reality TV, The Beatles, Nick Saban, and writing Chardonnay induced Facebook rants. I also have a mild obsession with my dog… and (most of the time) my husband whom I like to call Dooleyface. We met in the 4th grade when our teacher sat us next to each other to try to prevent me from talking because Dooleyface was basically mute back in the day. It didn't work obviously, and now we are married with a beautiful home, a perfectly culled netflix account, and two beautiful fur/scale babies-an Australian Shepard/Weenie Dog mix named Chaco, and a blue beta fish named Walter White. Fairytales do come true people. I can't wait to share more about my my life with y'all and am looking forward to "doing it for the blog." Roll Tide.
P.S.S. I wasn't going to mention this right from the get go and start off on a bad foot but in the spirit of full disclosure- I love Kanye West and I can't help it and I am not sorry.