12 Days of Giveaways // Win a TYME Iron!
Your Hosts from left to right

I've teamed up with some amazing Atlanta bloggers this Holiday season and we're giving away 12 great prizes with a combined value of over $1500 for our 12 Days of

Christmas

Giveaways! A new giveaway every day for 12 days!  
Today I'm giving away a TYME Iron!  The most amazing hair tool that is seriously life changing!  Never heard of it?  It straightens and curls!  Cuts hair styling TYME in half!  Check out the video below or their website here!
Make sure to enter below then head to Eating With Erica tomorrow for the next giveaway!  Happy Holidays!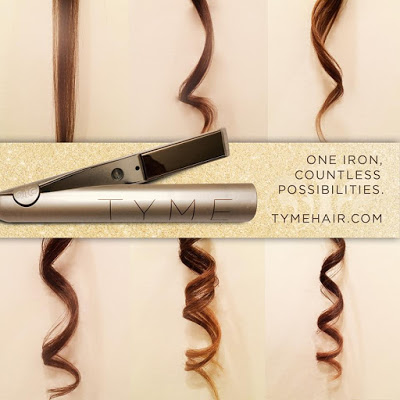 a Rafflecopter giveaway
Can't wait and want the TYME iron now?  Click here!
PS.  Don't miss the other Giveaway's going on now and the ones coming soon! They all end on December 12th so enter today!!
Dec 1st: The Samantha Show
Dec 2nd: Fashion to a T
Dec 3rd: Meeeeee 
Dec 4th : Eating with Erica
Dec 5th: Gilty As Charged
Dec 
9th: Kale Me Kelly
Dec 10th: My Styled Atlanta
Dec 11th: Peachfully Chic
Dec 12th: Choose to be Happy