A lot of people ask what type of equipment we use when we travel so I made this page to show you exactly what we're using! Everything is clickable so just click on the name or image to find out where to buy.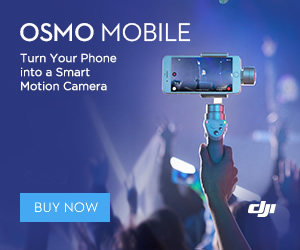 This doesn't count as travel gear but just in terms of general equipment I have I've listed the lighting and backdrop links below. These are perfect if you're shooting at home and need extra light or if you're creating videos for youtube!
I'd love to know what photography equipment you use and any tips you have for documenting your travels! Do you have a favorite backpack or lens? Leave all your recommendations below!
Travel Essentials