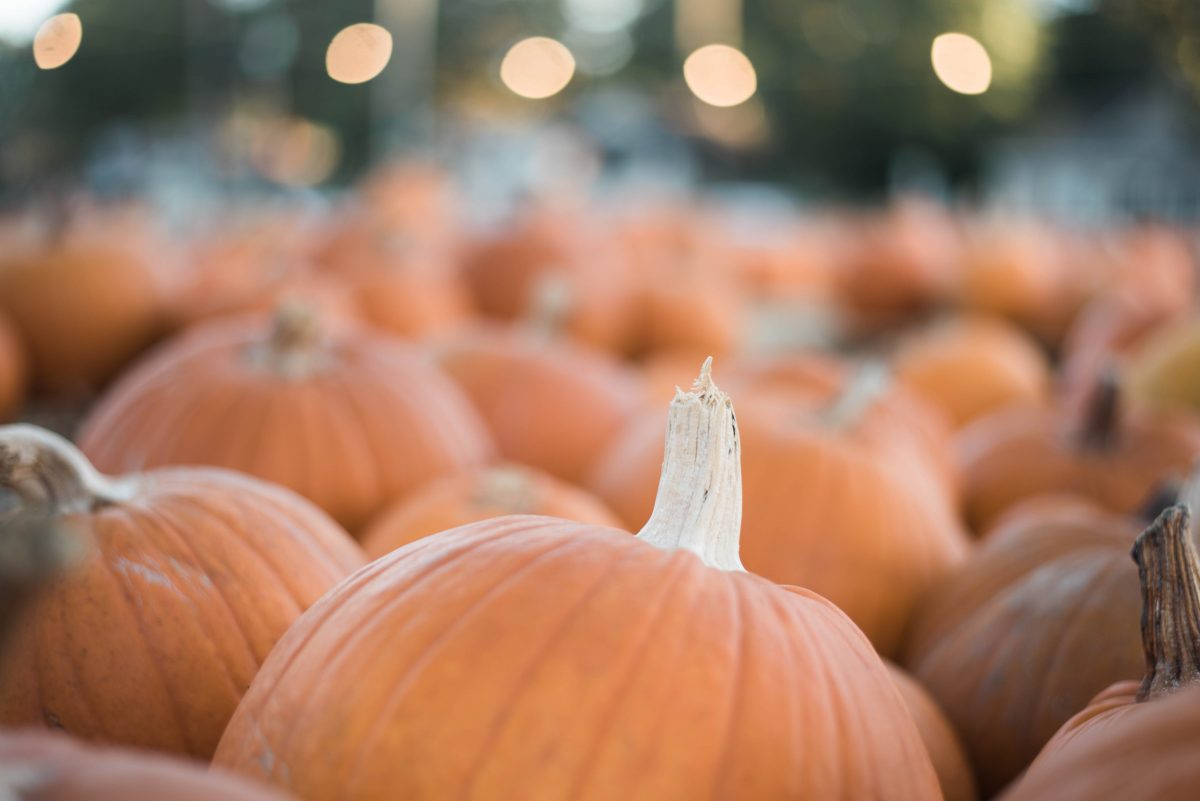 Fall for Fall with Kodak Moments
I don't know about you, but I absolutely LOVE fall! There's so many fun and festive things to do in every city! (if you don't believe me, check out this blog post). From pumpkin picking and football games to apple pie, everything about fall is so perfect!
With so many fall activities on calendar, I barely have a second to spare. Not that I care though, because DUH FUN FALL THINGS! Fall fest and beer tasting and hayrides OH MY! October has barely begun and I've already taken more fun fall pics than my phone can hold! Kodak Moments has made printing my pics a breeze! I love being able to keep track of all my fun memories in one place. My gals and I hit a local street fest last week and had a blast documenting all the food we tried. And it was great once we got back home to be able to share the pics with other friends who couldn't be there.
The Kodak Moments app gives you the option to save your memories with the location and caption and reason why it's special to you. Reminds me of old school printed pics where my mom would list every single person in the pic on the back!
This app has given me such nostalgia going through my summer adventure memories. I'm so excited for everyone to see our fall adventures on Kodak Moments!
I'll definitely be creating my Happy Halloween cards with my Kodak Moments app! Not only that but there are so many other products I can put my photo on.  I love it and I bet the grandparents will too! haha
Look for us in the Kodak Moments app – Verbal Gold Blog – I can't wait to see your moments too!
*this post was sponsored by Kodak Alaris but all opinions are my own.